OUR MINISTRIES
We want to give everyone the opportunity to serve in any and every capacity. Here at Abundant Life, we strive to make sure that you are reaching your full potential in Christ by developing the God-given talents and giftings that you have. If you are interested in serving in any way, visit our contact page and fill out the form and specify in the message box which areas you are interested with and someone will be in contact with you!
Abundant Life Kids
In services geared specifically for them with worship, lessons, and altar time to our Royal Rangers and mPact girls classes. Children are our gift from God and we strive to impart faith the Next Generation! Children are our gift from God and we strive to impart faith and worship into the next generation! Abundant Life Kids Ministry serves children from birth to fifth grade. We learn about Jesus through age-appropriate worship, lessons, and altar time.
Abundant Life Youth
At Abundant Life Youth Ministry, we exist to serve the purpose of God to our generation. We are intentional about providing a safe place for students to develop their God given gifts so they can influence their friends with hope. Abundant Life Youth Service meets on Wednesday nights in The Barn, and on Sunday mornings at 9:15 for Discipleship.
Men's Ministry
As iron sharpens iron so one man sharpens another. We believe that men need time with other men to learn what it means to be a true man of God. Men meet monthly on the fourth Wednesday night for focused discipleship and fellowship. Quarterly men's events are also planned to devote more time to fellowship and service together.
Women's Ministry
Abundant Life Women meet monthly on the fourth Wednesday night for focused discipleship and fellowship. We also meet once a quarter for special service and fellowship.
Senior's Ministry
At Abundant Life, we believe that the best is yet to come! As instructed in Titus 2, we strive to teach by example the things of God to the younger generations… We are Older Adults Sharing in Service- OASIS- and we meet monthly for fellowship and discipleship. We serve God by serving each other and by supporting other ministries of the church with our time, our talents, and our prayer.
Young Adults
The mission of the Young Adults ministry is IN, OUT, and UP. We reach IN through fellowship, OUT in evangelism, and UP in worship. We meet every Sunday morning for discipleship, and schedule fellowship frequently. Serving both inside the church and through our outreach ministries, the Young Adults of Abundant Life are making a difference by bringing Life change to our region and our world!
Small Groups
Join us every Sunday morning at 9:15 for our Connect Groups. Dig a little deeper, understand a little better, grow a little stronger as we connect to God and each other.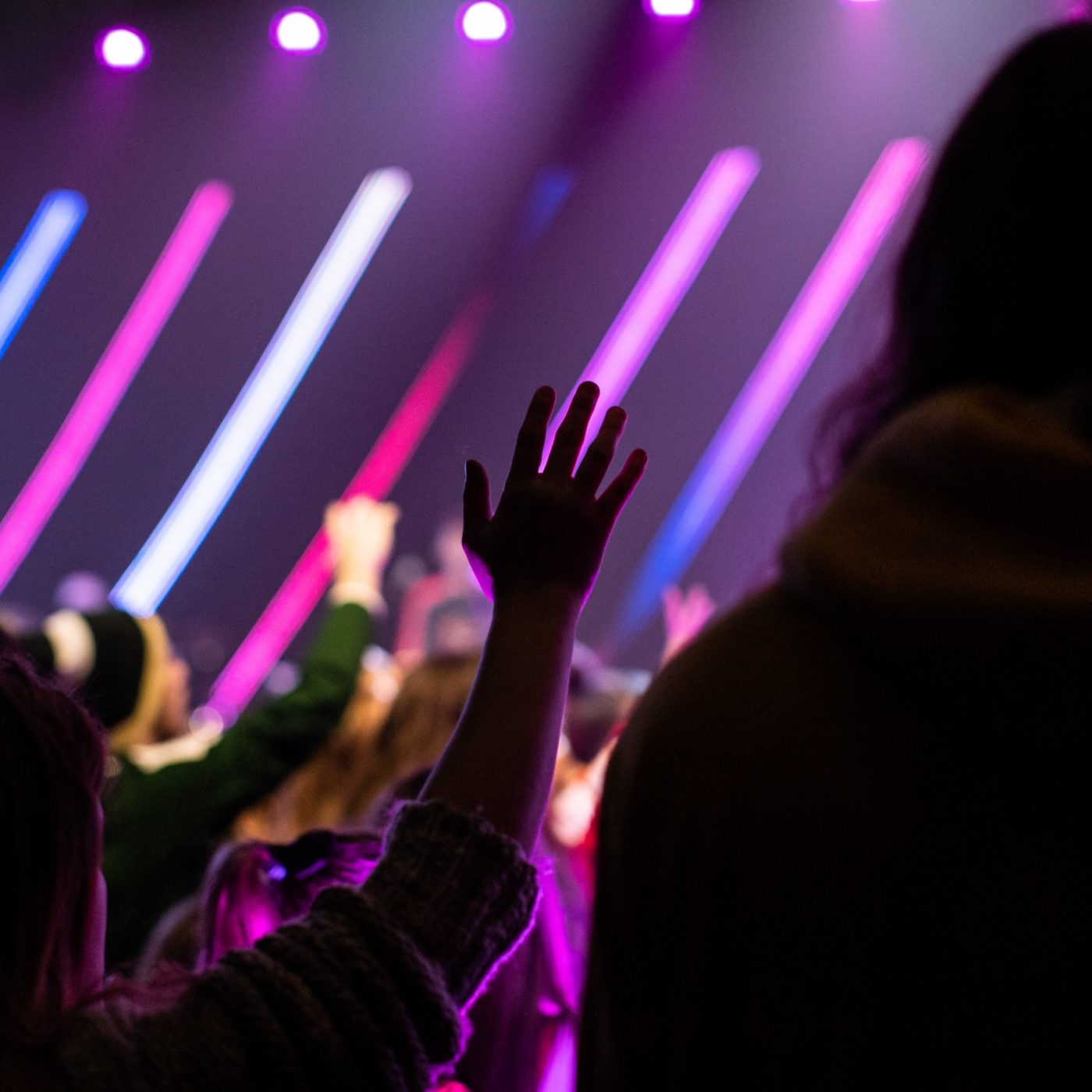 Abundant Life Compassion Center
We understand how hard it can be when good people just can't make ends meet. When you're struggling and just need a little help- we are here to love, serve, and help you in a dignified and honoring way. The Compassion Center is here by appointment only to minister not only to the physical needs, but the spiritual needs of our community.

Closet of Compassion provides good quality clothing for the entire family.

Pantry of Provision provides food and grocery items to families.
Streets Ministry
On outreach ministry to the homeless of Atlanta, STREETS MINISTRY prepares hot meals for over a hundred men, women and children. We love those who many have overlooked- we believe in helping where we can. STREETS ministers every Thursday night, providing food, the Word of God, and prayer to those in need.
Jail Ministry
We believe in "jailhouse religion"!—Each third Thursday, ministry is offered to those detained in the Butts County Jail. A combination of discipleship classes and church services has had a great impact on many lives. Through relevant testimonies, caring relationships, and the Word of God, lives are being changed for the glory of God!
Missions
Abundant Life is a MISSIONS-focused church. We support over 60 US and foreign missionaries and ministries as we strive to fulfill the Great Commission.