WELCOME TO
LIFE CHANGE
ABUNDANT LIFE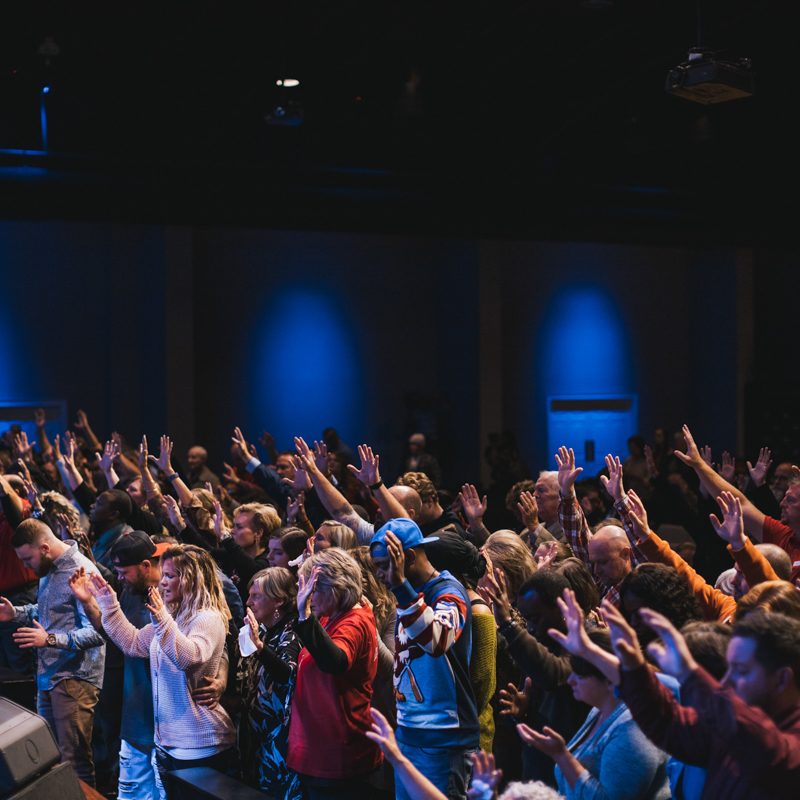 WELCOME TO ABUNDANT LIFE!
We're so glad you're here! To find out more about who we are and what we believe, click on the link below.
ONE CHURCH.
TWO LOCATIONS.
LOCUST GROVE
SERVICE TIMES
Sunday - 11:00AM
Wednesday - 7:00PM
Friday - 7:00PM
Saturday - 7:00PM
Learn More
FORSYTH
SERVICE TIMES
Sunday - 10:30 AM
Tuesday Prayer - 6:00 PM
Wednesday - 7:00 PM
Celebrate Recovery - 7:00 PM
Learn More
Revival is here!
Miracles, signs and wonders have been taking place each time that we meet and the leadership of this house has prayerfully agreed on extending this move of God!
We have witnessed over 100 people water-baptized, many baptized in the Holy Spirit, many called to the ministry, and countless amounts healed in the presence of the Lord...all of this in just the last month!
Come jump in the river and watch as God changes your life completely!
Watch Here
Download Our App
The best way to stay engaged and connected is to download our app. It's available on iTunes and for Android and is even available for iPads and tablets.
Learn More
CONTACT US
We'd love to hear from you! Contact us below and our team will be in touch with you!